Innkjøper
Sotra Link Construction søker innkjøpere som er svært organiserte og gode på kostnadskontroll. (Utlysningstekst på engelsk).
Søknadssfrist:
31/12/2023
Arbeidssgiver:
Sotra Link Construction JV
Ansettelsesform:
Prosjekt
Bransje:
Bygg og anlegg
Sektor:
Privat
Arbeidsspråk:
Norsk og engelsk
Sted:
Øygarden/ Bergen
Adresse:
Valaskiftet 6, 5355, Knarrevik
Innkjøper
Sotra Link Construction søker innkjøpere som er svært organiserte og gode på kostnadskontroll. (Utlysningstekst på engelsk).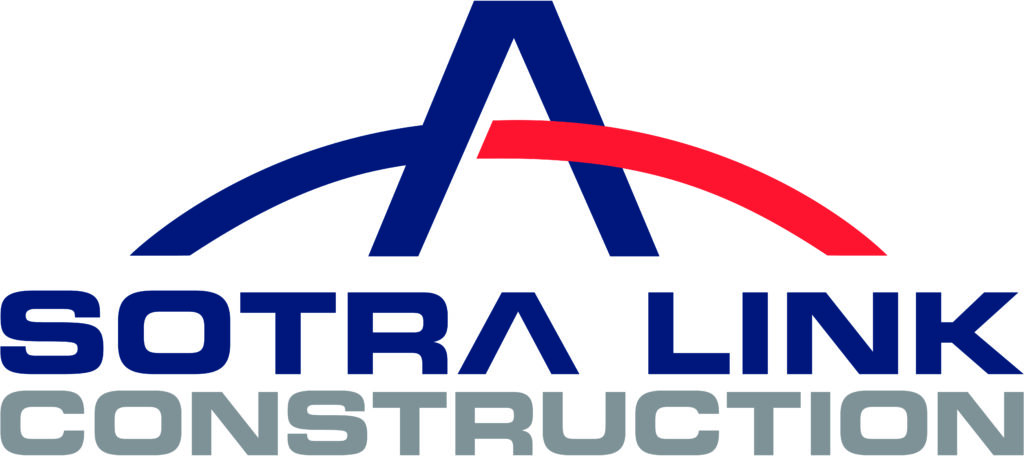 We are looking for buyers who are highly organized, growth oriented. you will be accountable for the continuity of supply, cost savings, and delivering against individual, department and company targets. if you have all the qualifications and experiences with the similar work this might be the oppurtunity to join us.
RESPONSIBILITIES
Collaborate in the Vendor approval process.
Review the information that is part of the Need Request and request more details, where necessary.
Propose and analyse the Vendors from which offers will be requested.
Request offers from Vendors.
Analyse the offers received, reviewing all financial and commercial aspects and elaborate the Comparison Table.
Storing of all documentation to comprise the pertinent quotation dossier in the project file management System.
Update the data files with the purchasing processes, stored in ACC.
Create the Vendors, Purchase Orders and Contracts in SAP
Follow up the agreements
SKILLS
Ability to carry out analysis of the value and of the first cost drivers
Contractual skills, ability to read and implement the most important contractual clauses
Supply base selection, development and management
Knowledge of negotiation techniques and strategies
Market analysis and benchmarking
Experience in SAP
Proficient in MS Office
Proficient in English Language
QUALIFICATIONS
Education/ Training: Technical Degree (Engineering/ Civil Roads or equivalent)
Experience: Minimum of 3 years of relevant role similar position in Construction Setting
Preferably knowledge in Norwegian Regulations
ABOUT US
SOTRA Link Construction awarded the contract to build the new Sotra connection for the Norwegian Public Roads Administration. This includes Norway's first 4-lane suspension bridge. New road is scheduled to open on June 1, 2027. Our head office is located in Knarrevik Business Park, just across the Sotra bridge.
This is the largest road infrastructure contract in Norwegian history and one of the largest contracts awarded in Europe in 2021.
WE OFFER
An exciting position in the largest road infrastructure contract in Norwegian history
To become a part of dedicated team
International Working Environment
Competitive Salary and Benefits
Social Gatherings
E-post:
jib.chato@slcjv.no